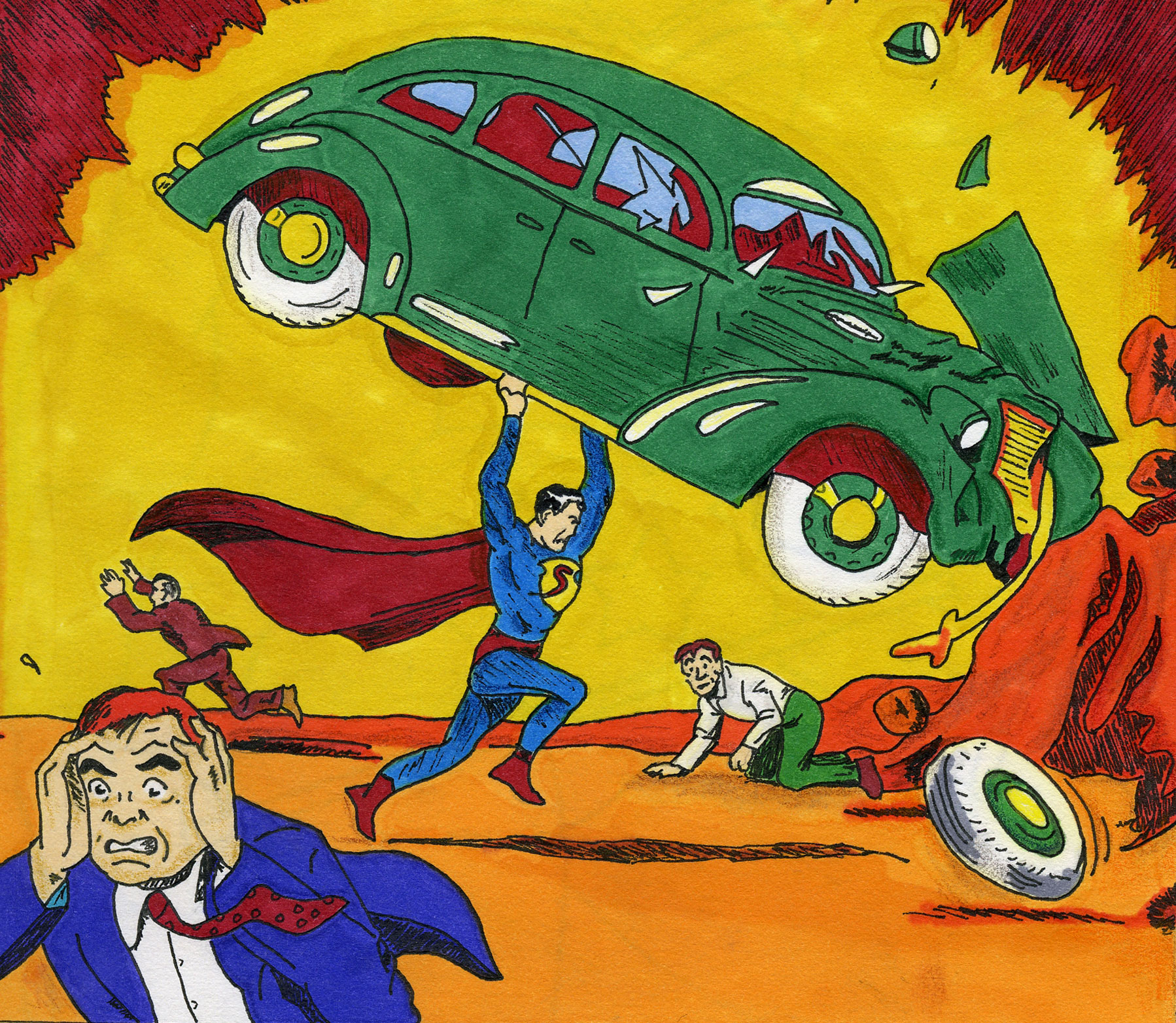 OPEN 7 DAYS &
ALWAYS BUYING
Employee Picks of the Week
Weekly Magic tournaments, board game nights, and more!
Every night offers something fun for our customers at the Comic Book Store, and we're always on the lookout for more ways to bring people into our community.
We operate a large "game space" immediately adjacent to our main retail store that regularly hosts large card game events like Magic: The Gathering PTQs and Friday Night Magic as well a place to spread out your Warhammer armies and play with your friends.
If you ever need help with a Magic the Gathering deck, need clarity on a game's rules, or are just looking to find a fun new game to play with your friends, our friendly and knowledgeable staff is here to help. Just ask anyone behind the counter!
Sign Up for our "Pull Bin" Service and Receive 10% Off The Cover Price of New Issues
To request multiple titles please
30 N. Main St.
GLassboro, NJ 08028
Seconds from Rowan University
We are located in downtown Glassboro, NJ, just seconds from Rowan University's main campus. We have two stores adjacent to one another right next to Angelo's Diner and directly across from the beautiful new campus park!
Comic Side Hours
Monday 12pm–8pm
Tuesday 12pm–8pm
Wednesday 11am–10pm
Thursday 12pm–8pm
Friday 12pm–8pm
Saturday 11am-8pm
Sunday 12pm-6pm
Email & Phone
thecomicbookstore@gmail.com
(856) 442-0005
Game SIDE Hours
Monday 12pm–10pm
Tuesday 12pm–10pm
Wednesday 12pm–10pm
Thursday 12pm–10pm
Friday 12pm–11pm
Saturday 11am-10pm
Sunday 12pm-6pm
Email & Phone
thecomicbookstore@gmail.com
(856) 442-0402